Offering Best-in-class Repair Services, Including Collision Repair, Bodywork, Paint Jobs, and More
Auto Body Repair Services
in the Heart of the Tri Cities
Are you looking for automotive repair services, especially after an accident? We at Midstate Collision can take care of it for you.
Midstate Collision is a family-owned and operated business that we steadily grew by ourselves. Through our dedication and honest customer service, we have developed a trust and reputation, located in the heart of the Tri Cities. We are committed to ensuring you get the best service possible. Servicing Midland, Saginaw, Bay City and surrounding areas.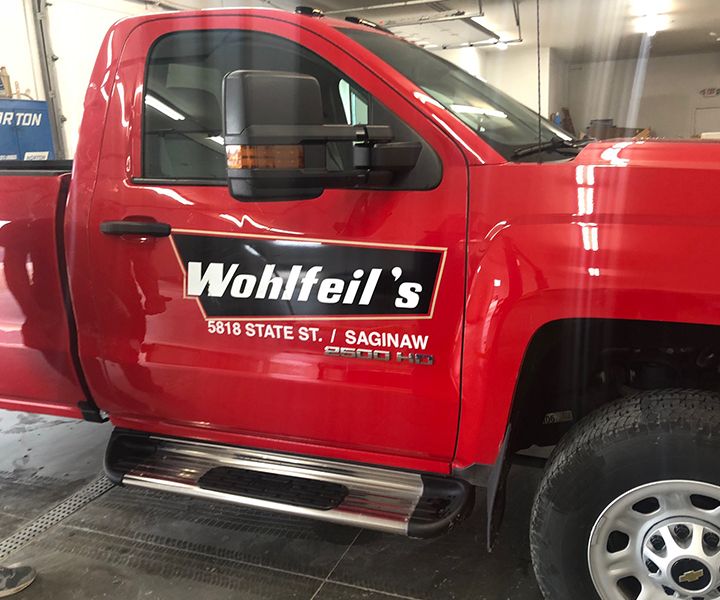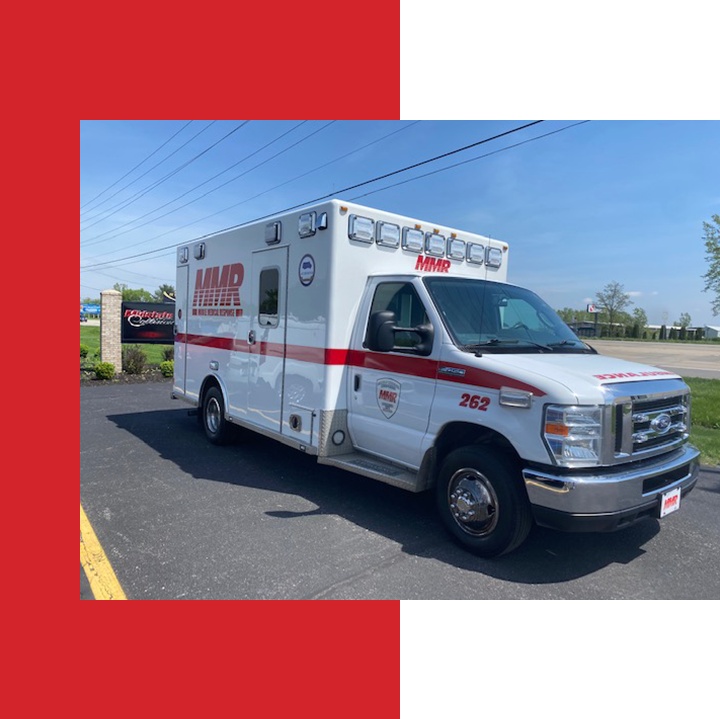 We offer end-to-end repair services, including collision repair services, bodywork, paint jobs, and many more. With over 22 years in the industry, we have an in-depth knowledge of almost every vehicle out there and can take care of any kind of repair.
We also work directly with insurance companies to provide a hassle-free experience for our customers. Just give us a call first, and let us do the legwork upfront. This will save time in the overall repair process.
Furthermore, you can contact us by email or phone, and we will instruct you based on your individual needs and the insurance company.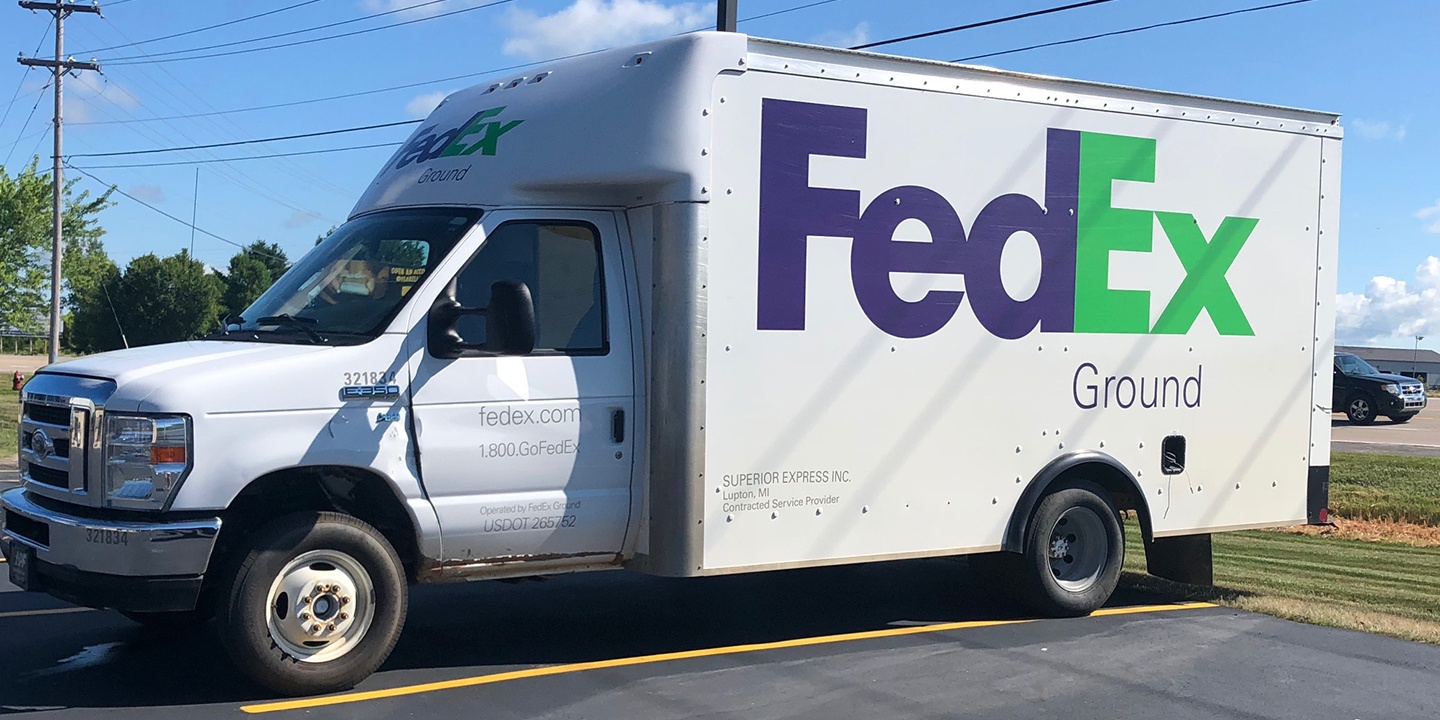 We aim to provide the best customer service and cater to your specific needs with the utmost honesty and professionalism. Unlike most other auto repair shops, we offer free loaner vehicles for you to use while your vehicle is being repaired.