A Brief Introduction
About Midstate Collision
We have been in business for over 22 years, providing the best-in-class auto repair services in the Tri-City Area. We started this business and have grown it to the stage where it is now. We are a local, family-owned, and operated business and have a personalized approach toward every client. We go above and beyond to cater to our client's requirements and have earned a great reputation in the community for our quality services.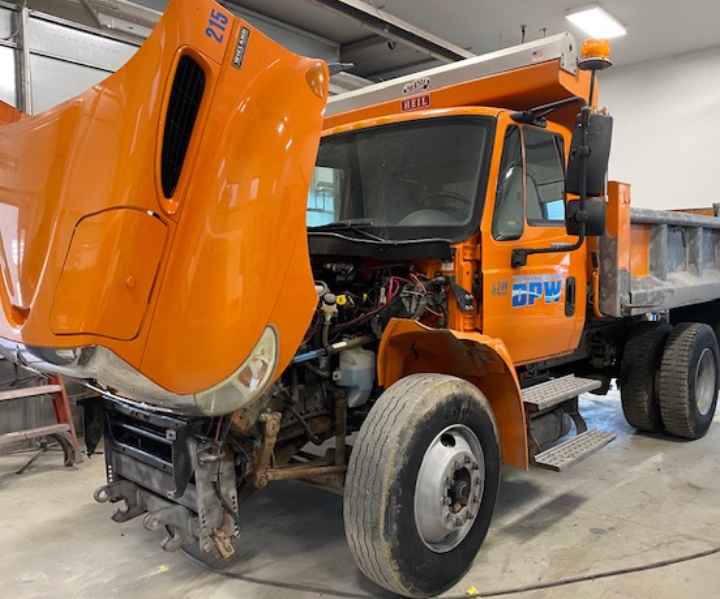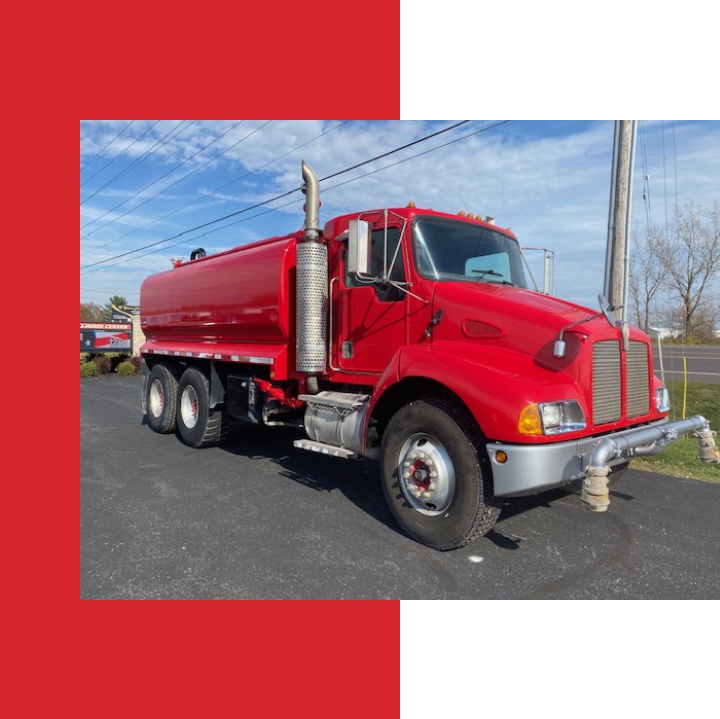 When you choose us for your automotive repair needs, you are assured of the best service possible, with complete honesty, integrity, and accountability on our part.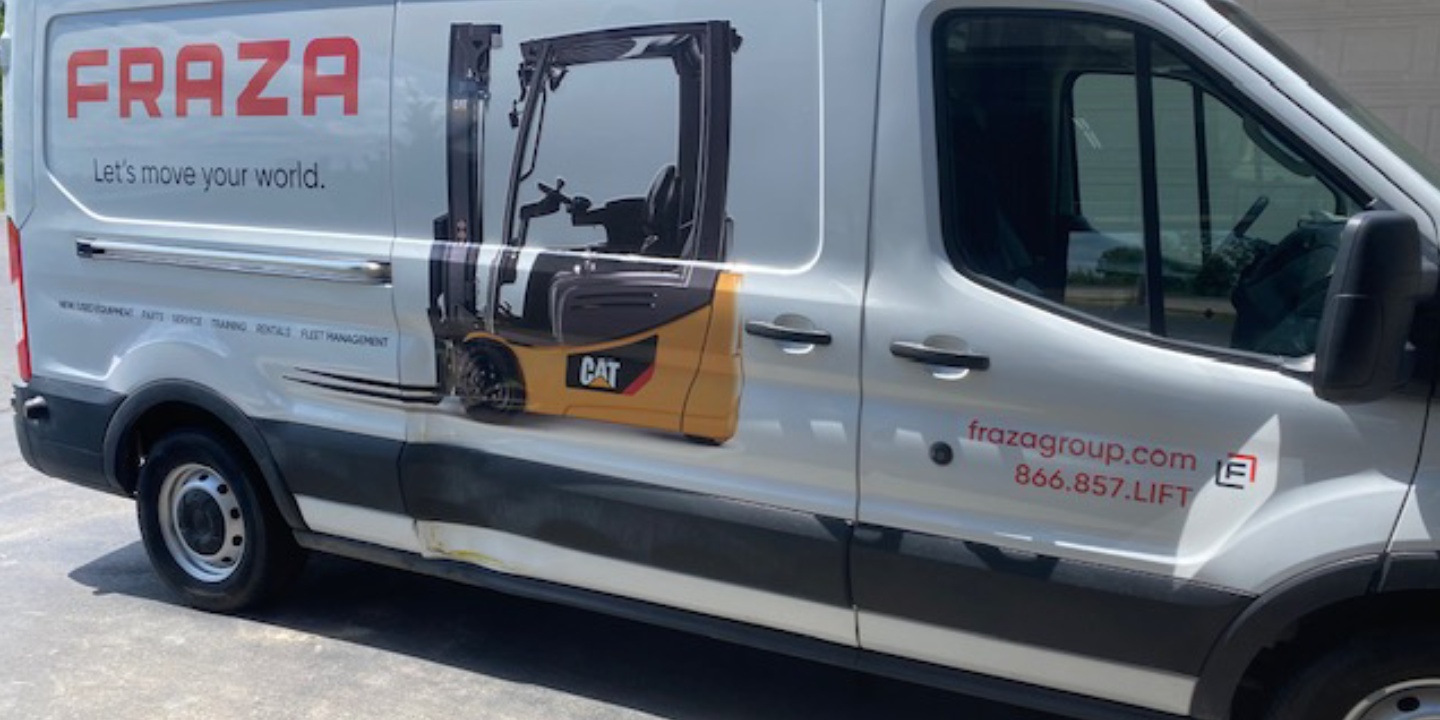 We are a reputable automotive service shop based in Freeland, Michigan, and we have been providing top-class auto repair services for over 22 years. We serve the following Tri-City Areas:
If you have any questions or need additional information, feel free to contact us. We will be happy to assist you.