Trusted Auto Repair Shop
in the Heart of the Tri Cities
Have you experienced a vehicular accident and need your vehicle to be repaired? From cars, semis, large trucks, motor homes, RVs, or specialty vehicles, we can repair it. We handle any repairs and offer automotive paint services as well. We have over two decades of experience in repairing post-collision and can make your vehicle look like new again.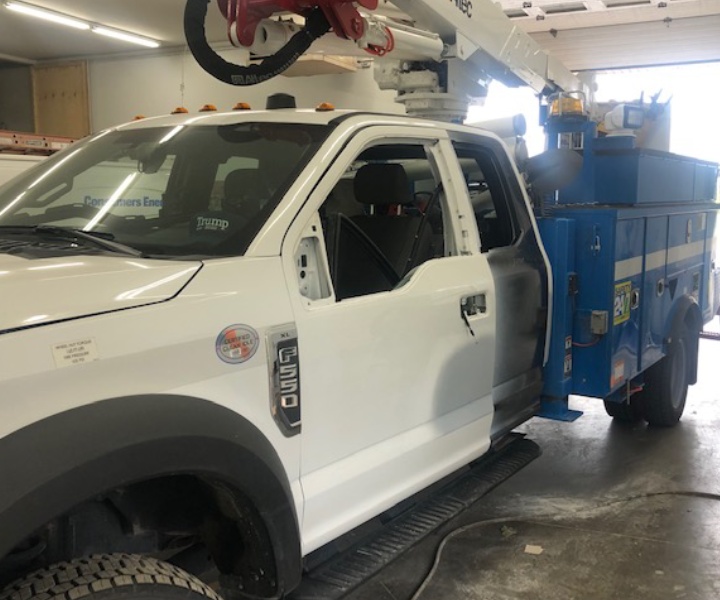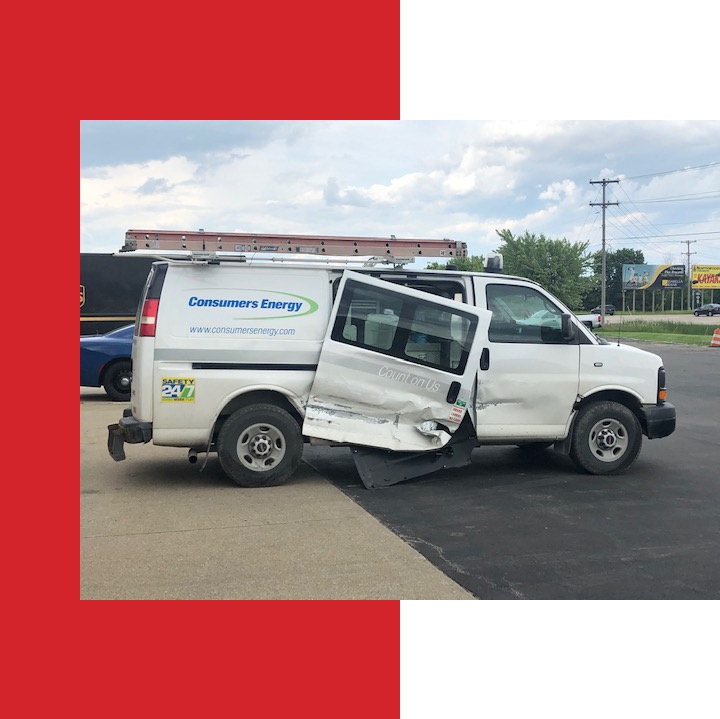 We provide a diverse range of repair and replacement services, including accident repair services. We offer:
*Sublet Services Available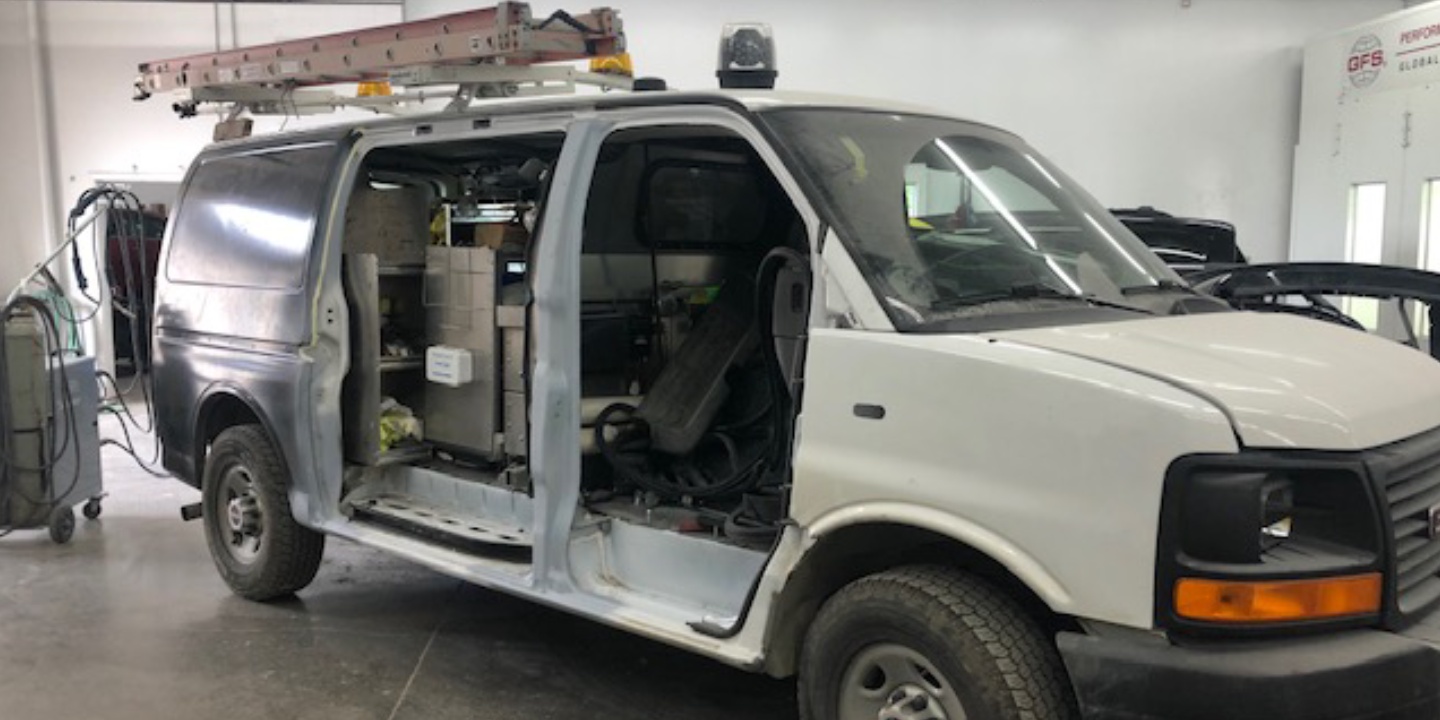 Midstate Collision understands that every vehicle repair and circumstance is unique, which is why we adapt to your specific requirements. Our dedication to assisting the local community distinguishes us from the competition! Putting our clients first is at the heart of our business, which has helped us build a loyal customer base. We are a trusted auto repair shop and aim to build long-lasting customer relationships.
For further information, please book an appointment with us now.